For those who are not in the know yet, there is a takeover happening for Manchester United and currently, bids are coming in. official news sources say that the club's sale is coming into the final stages. Interested parties are putting in their bids as well as intent declarations. These will come in within the next ten days after which the Glazier unit will decide whom to hand over the reins of the company.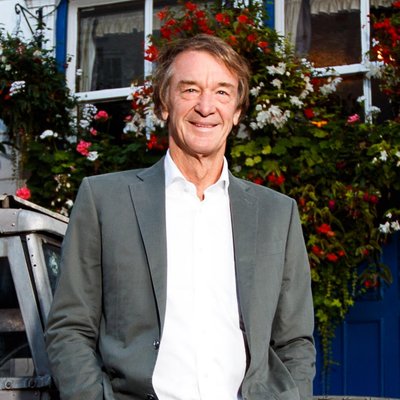 Sir Jim Ratcliffe, INEOS billionaire went public when he announced his intent to participate in the bids. There are other admirers as well who are keen to take the reins to manage Old Trafford. Raine Group hopes that the process will get into the final stages by the middle of March. By then the buyer would be selected by them, as they have been appointed to do so by the Glazers.
Raine Group also hopes that the proposals and offers that the bidders submit would be in line with what Theatre of Dreams' current administration demands. It is known that Glazers are asking for a price between 6 to 7 billion pounds. On the other hand, the bids are mostly coming in the range of 5 billion.
Once a buyer is identified and subsequently selected, the ownership change legalities will commence. There would be no hindrances and the deal will close smoothly. Such updates are good news for the fans of United. They have been rooting for a future of the club away from the Glazers. It would be interesting to see which parties come forth and put in final bids. There have been interests shown by three different American entities.
Supporters of United hope to see that the management shifts to a safer and more stable pair of hands who would put priority on sporting matters more than anything else.