Man Utd altered their tactics late on to rescue a point against Chelsea in the Premier League. For many fans, Casemiro's passionate celebration will be the lasting memory of Manchester United's dramatic draw against Chelsea at the weekend. After weeks of steady progress, this was the coronation moment for a summer signing who has made himself indispensable to the way United play.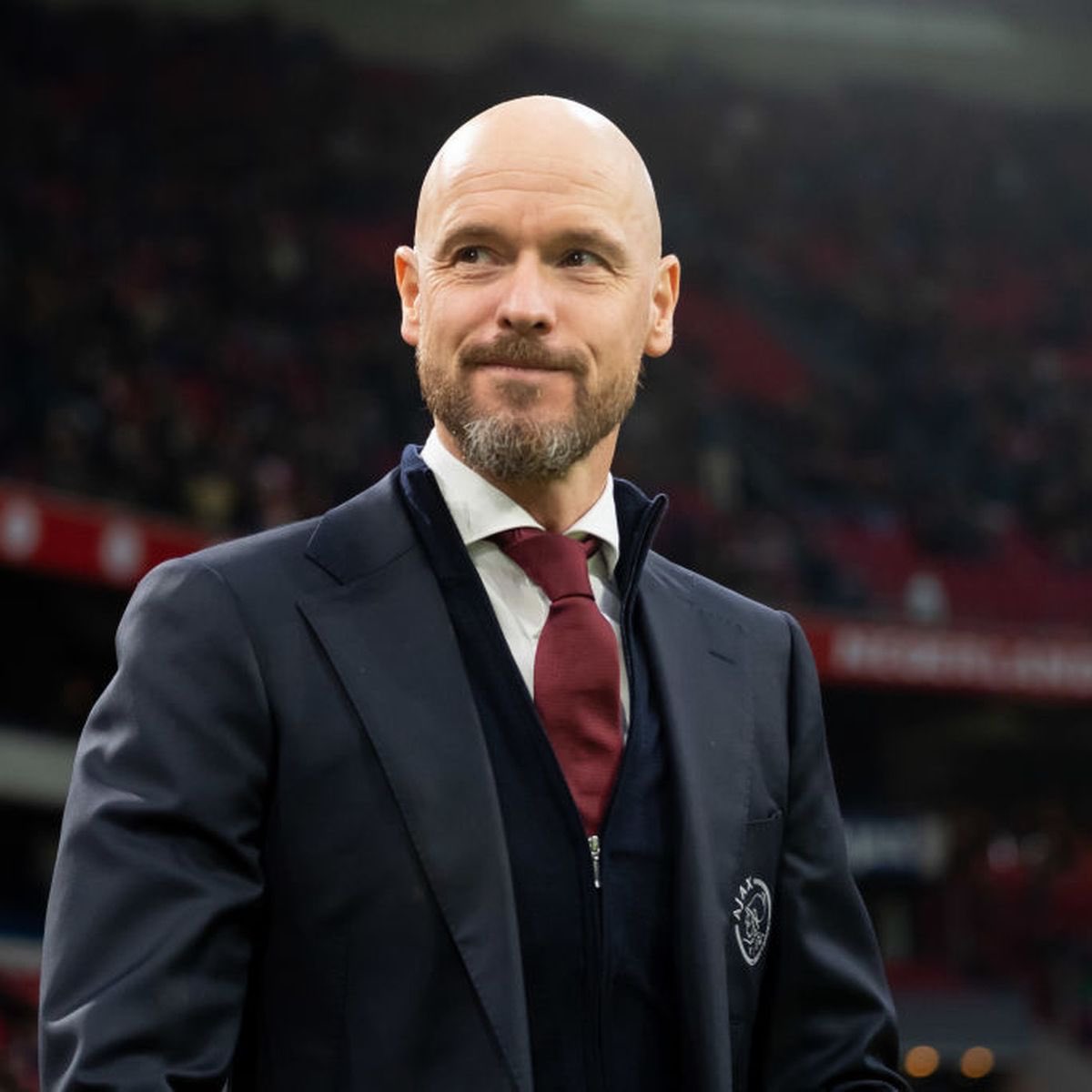 Even before his goal, the Brazilian midfielder was the standout United player on the pitch. He was calm and composed in possession and carefully picked his passes, leading by example as Erik ten Hag's side took the game to their opponents.
In the end, few could begrudge United their point, particularly after how they responded having just gone a goal down. Jorginho's coolly taken penalty looked to have signalled three points dropped for United given their early dominance in the match, but rather than pity themselves, Ten Hag rolled the dice one last time in an effort to get something out of the game.
Despite the wild Chelsea celebrations going on around him, Ten Hag remained calm, beckoning stand-in captain Bruno Fernandes over as they discussed United's best chance of regaining parity.
United had spotted a weakness in Chelsea's struggles to cope with balls into the box, and the message was clear: send the ball to Diogo Dalot and Luke Shaw, pack the box, and bombard the opposing penalty area in one last desperate attempt to salvage a point. Within 20 seconds of the restart, Dalot got the ball out wide and sent a cross into Scott McTominay, who was being deployed as a makeshift centre-forward, but he was unable to direct his header on target as he frantically looked to make amends for conceding the penalty.
In added time, the United academy graduate was targeted once again by a Fernandes free-kick, before the loose ball was once again lumped long by the Portuguese in a desperate effort to get the ball into the box.