Manchester United defender Eric Bailly has said that it was very important to pen a new contract with the Red Devils and he is hoping to repay the club's faith. The Ivorian has sustained multiple injury setbacks during his time at Old Trafford and he missed the first half of the current season following a knee injury picked up in pre-season.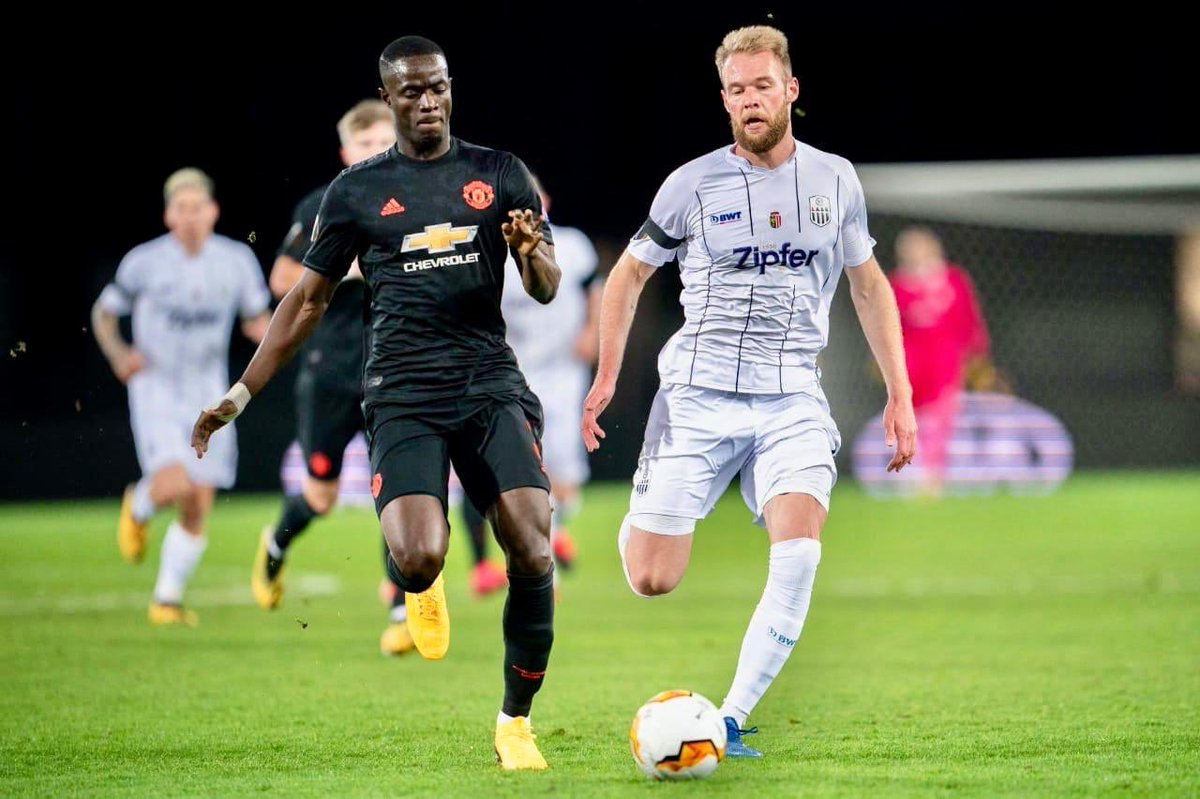 As a result, there was the speculation that Bailly's future could be winding up at Old Trafford but the club have eased the concern by handing him with a two-year extension beyond the summer. Speaking to MUTV, Bailly highlighted the need to pen a new deal with the Mancunian giants and he is keen to repay the club's trust by contributing towards their progress.
He told: "For me it was very important [to sign a new contract]. At a time when I was suffering a little bit and struggling with my injury, the club showed great confidence, enough to extend my contract, and it gives me a real feeling of prestige to be able to continue being part of this squad and this club. The feeling then is that I want to pay back that faith and confidence they've shown in me and being part of something here."
Bailly has made three appearances during the second half of the campaign and on each occasion, he has been able to keep clean sheets much to the appreciation of the fans. Some of the faithful still regard him as the potential long-term partner for Harry Maguire at the heart of the defence but he now need to win the spot with the competition from Victor Lindelof, who has been almost ever-present through the league campaign.
United are unbeaten in nine games across all competitions. They are scheduled to host Manchester City in the forthcoming Premier League clash at home. Solskjaer's side are currently three points adrift of the top four.