The summer transfer window is slowly drawing nearer, and that only means one thing; that we will need to brace ourselves ahead of all of the excitement, intrigue, surprise, heartbreak, and thrill that all come as a full package along with the window when it opens. The day the window opens for business is not when clubs start identifying their targets, that stage is already on and the clubs who want to sign players are already in the business of mapping out key players they want to sign.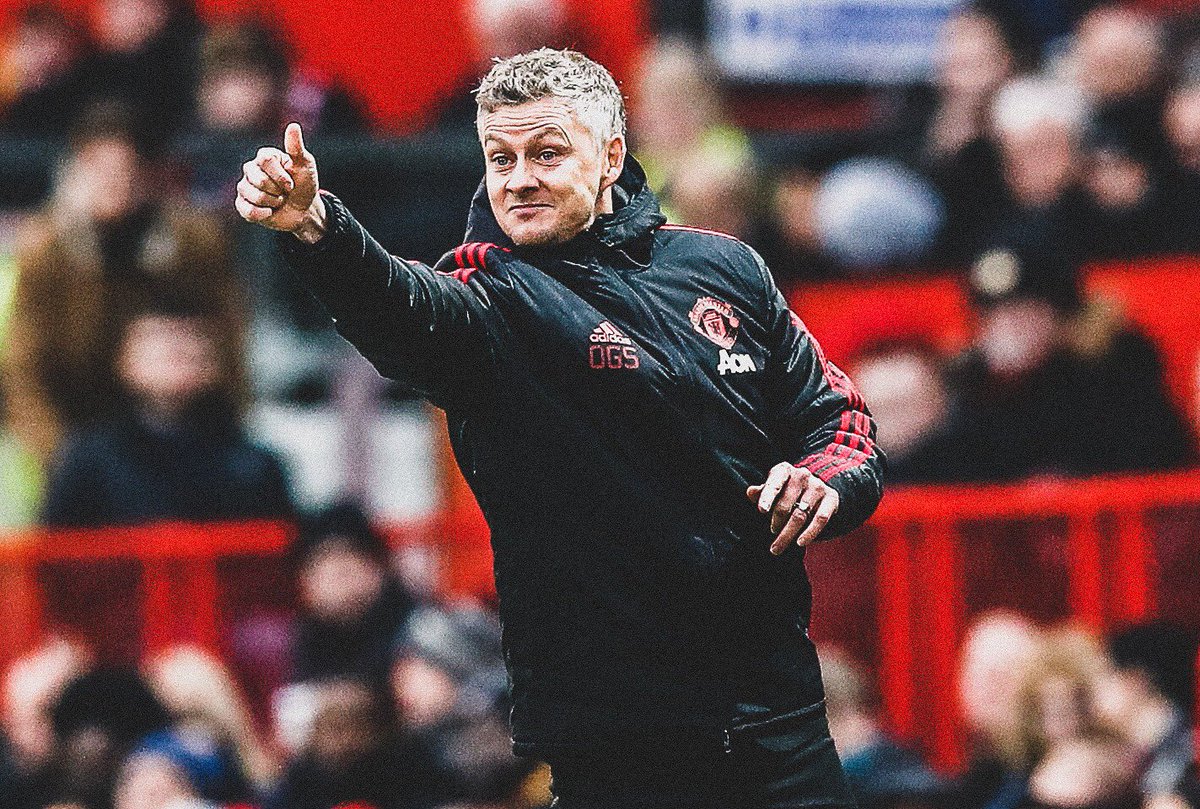 While some clubs are expected to be quiet all through the transfer window, there are others who we feel must dip their hands into the market and sign two or more players, as the case may be. This summer is set to see us witness summer transfer activities from some of the biggest clubs in the world, particularly because they know they have fallen short in the quest to dominate Europe.
Real Madrid, Atletico Madrid, Liverpool, Chelsea, Manchester City, Arsenal, Barcelona, and Tottenham are all expected to participate in the transfer activities, and especially Manchester United. The Red Devils are expected to make a huge statement this summer and are expected to start negotiations for the transfer of players as soon as the window opens for business.
Their major targets currently are Borussia Dortmund winger Jadon Sancho and Tottenham Hotspur star striker Harry Kane, but it continues to look less likely that they will be able to complete the double signing this summer. However, their primary goal is to sign Sancho, who they came close to signing last summer but failed to do so after being unable to reach an agreement with the English winger's club.
Asked about who the club will sign this summer, Solksjær simply said they will sign the players that they need if they're available.