Leicester City footballer Jonny Evans has said that he has advised Harry Maguire on moving to Manchester United and has also told that there is a chance of him becoming the captain of the team. In the summer of 2019, he was transferred from Leicester to United for a record-breaking transfer fee of €80 million. Maguire in the past three years has grown into one of the exceptional footballers in Premier League.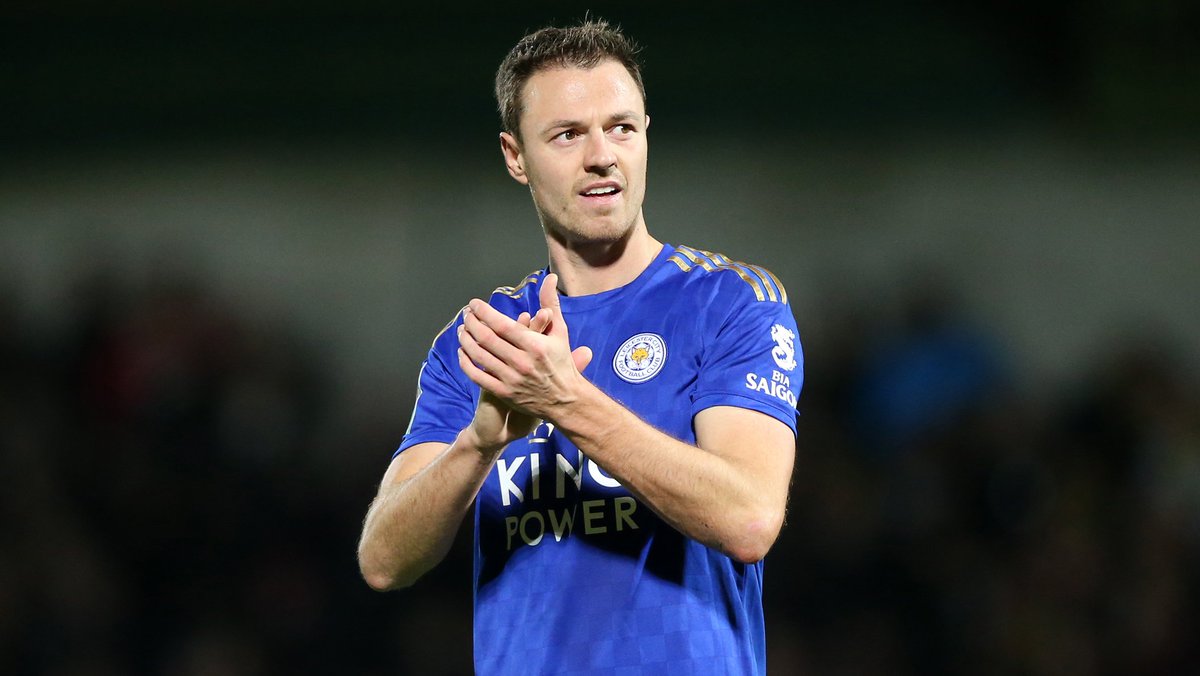 Evans has always believed that the player could be on his best performance even on big clubs as playing alongside him for one year has proved this to him. The Irish footballer knows the pressure of being on a big club like United as he had been graduate of their academy and has always believed that Maguire can prove himself over there.
Evans thinks that he has been great signing for the club
as the player has not suffered any injury playing along all season. Both the players are getting ready for the final clash in the current Premier League season. United needs just one point to qualify for the Champions League and Evans believes the pressure on United may help them on winning this match.
"When Harry signed for the club he had a decision where to go. I told him to go to United because it was the perfectly made club for him. I said that within a year at the club that he'd be captain and when he got given the captaincy I texted him and said: 'That was quicker than what I expected!'. I think he's got the perfect personality for it," said Evans.
The defender added that the last games have always been interesting and now it has come to them and United. Leicester has been able to have a few days off since the game against Spurs. He added that the pressure is less on us when compared to Chelsea and United who will be expected to qualify for the Champions League as they have a long history of being the big clubs.