Ole Gunnar Solskjaer is expecting to have Paul Pogba and Marcus Rashford on the team when the league resumes. But he is not expecting United to win any trophies in this season. They are currently in the fifth position and three points behind the fourth slot. Their aim will be is to qualify for the Champions League. They will be back on Premier League with a match against Tottenham Hotspur on June 19. United still has many games to play and they will be looking forward to winning these.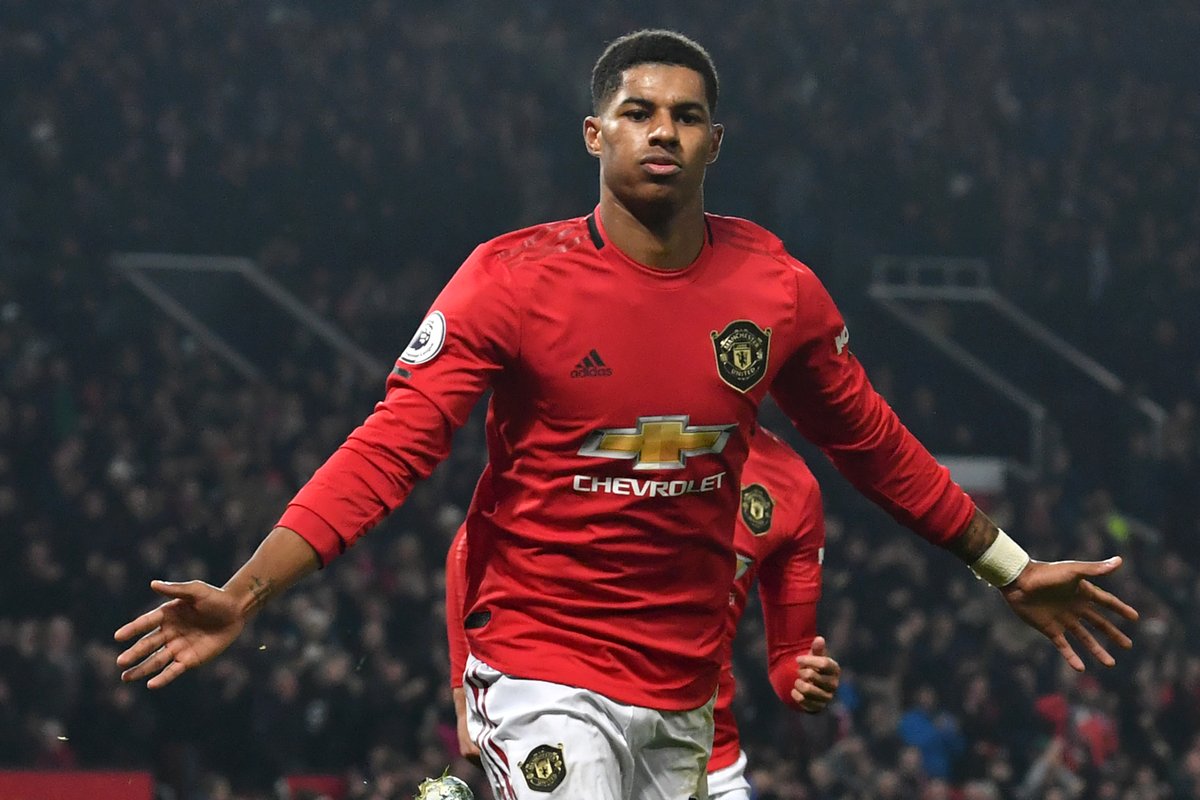 Bruno Fernandes was signed in the January transfer window which brought some lost spark to the game of United. He has been playing well and has inspired everyone to play with their best. When the Premier League returns there will be the star players like Paul Pogba and Marcus Rashford back from their injuries. Their comebacks will certainly add more power to the club.
Solskjaer told the official website that he hopes
the players will be ready for their first game after lockdown. He said that it will be difficult for the players who have stayed a long time out of the pitch. He doesn'texpect them to play full time and with the introduction of five substitutions,the pressure on the players will be lessened.
Solskjaer is looking forward to making full use of the players. He says that United have a strong and big squad. Many of the players should be prepared for the first game and if they don't play in the first then they will have a chance in the second and third.
United still have matches left in FA Cup and Europa League but Solskjaer is focusing more on the player'sperformance. When playing for United one will be expecting trophies but he wants the focus on the player's performance. He wants them to have control and if it ends with trophies he is fine with it.
"I'm focused on each game as it comes but also on developing this team. It's a young team with some great talent, some great work-rate, personalities… the human qualities in the group are fantastic," saidSolskjaer.