Manchester United coach Jose Mourinho feels Alexis Sanchez's transfer came 'cheap'. Sanchez has started on a brilliant note as expected. He featured in the 4-0 win over Yeovil Town in the fourth round of the FA Cup, winning the Man of the Match award.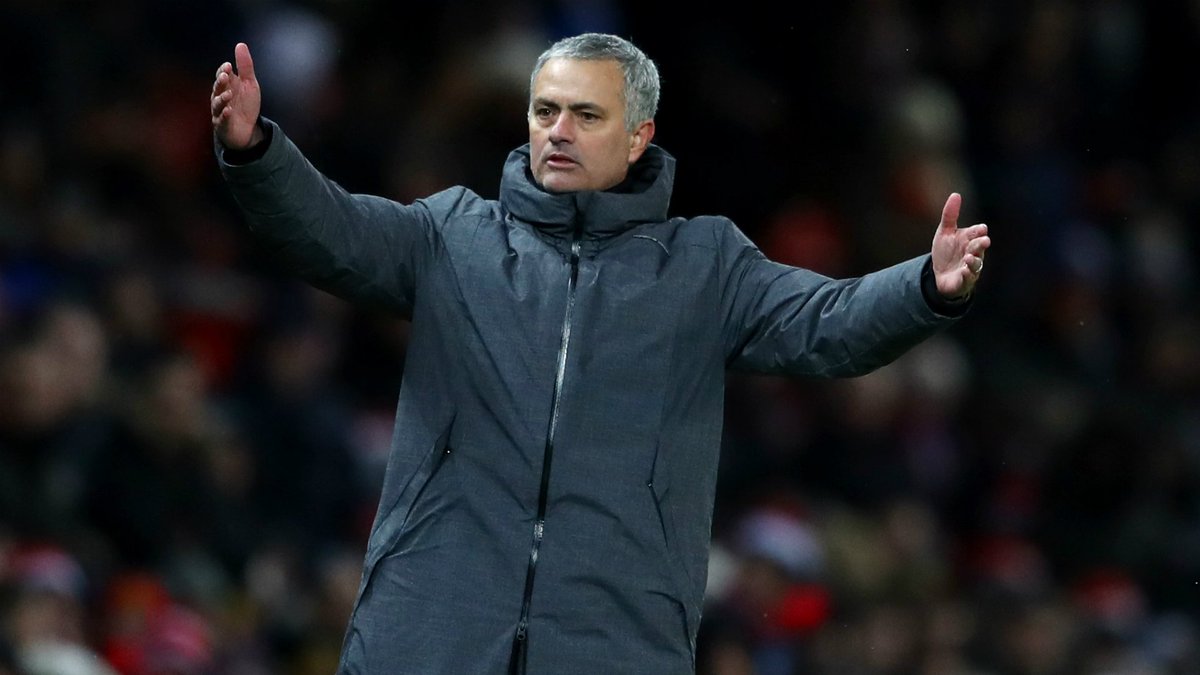 United had to offer a superior contract to the Chile international to get him to move to their side instead of Man City that he had been linked to for close to two years. United did a straight swap deal, getting Sanchez and releasing Henrikh Mkhitaryan to Arsenal. Sanchez is expected to significantly boost the attacking prowess of United in the concluding part of the season. He showed his class in the Yeovil game where he grabbed two assists.
The Chilean will reportedly earn £350,000 per week at Old Trafford. He becomes the highest paid player in the history of the Premier League. Sanchez will earn £23 million annually from the deal form the next four and a half years. The deal is believed to even be a £450,000 per week total package.
Sanchez is now the highest earner in the league, upsetting Wayne Rooney's record when he earned £300,000 per week at United. Rooney now earns about half of that at his boyhood club Everton. Paul Pogba's salary is the second highest with £290,000. Falcao used to earn £ 265,000 a week before he left same Man United. Romelu Lukaku and Zlatan Ibrahimovic follow, still on United's payroll, before Man City pair of Sergio Aguero and Yaya Toure.
"He was cheap, wasn't he? Free transfer! He was free. So for that price he's fantastic. I think everybody thinks the same in this country. Everyone has to agree that he is a fantastic player and the team that got him has a plus," Mourinho said of the deal. Sanchez who used to receive £140,000 at Arsenal but will now earn two and a half time that at United. Apparently Mourinho doesn't mid the huge salary and how it unevens the salary scale as far as Sanchez came for free.