With the new campaign already up and kicking, Man United are still reported to be chasing after the signature of Real Madrid forward Gareth Bale.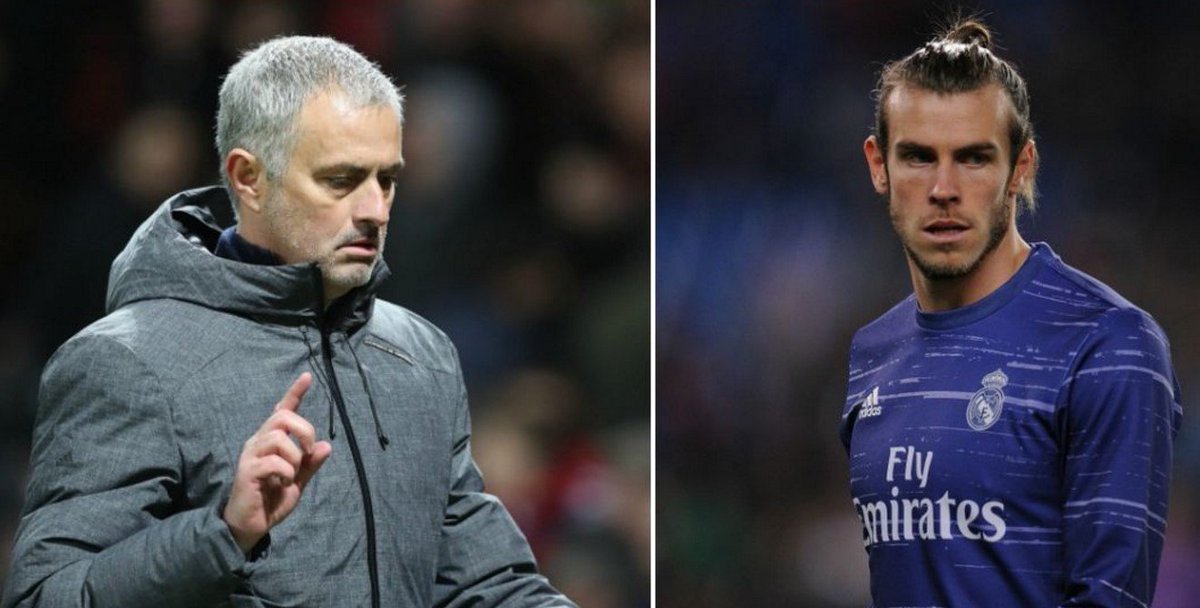 The Welsh started against the Red Devils in Tuesday's UEFA Super Cup clash despite the KylianMbappe-cloud hovering over his future with the Spanish giants.
With Isco showing once more that he has so much to offer to Zinedine Zidane's squad and "somebody" said to be keen on adding last season's Ligue One's sensation to the prestigious list of Galaticos, Bale will never likely know what his future is till this transfer window's closes. It is one of the ugly pecks that comes with stockpiling your squad with world class players in a sport that clearly states you can't keep more than 11 on the pitch at the same time.
Next year's World Cup makes decisions as these very steep. Even the smallest of steps can tip off the one you are trying to woo.
And maybe that is what Man United are counting on. It is quite straight forward really: Madrid wants Mbappe. His arrival means either Bale or Isco will find solace in the arms of another team. And that is where United steps in to offer the warmest of arms.
Add in the fact that Mourinho has maintained the subtle pitch of signing about needing four players so he could deliver United's board the success they so much desire and you had get yourself a double whammy.
The Portuguese have used three of those slots in bringing Victor Lindelof, Romelu Lukaku and Nemanja Matic to Old Trafford, though a bid for Lemar never materialised.
The press room etiquettes are always respected but he fails to drop enough hints for his employers or those who serve at their pleasure to pick up and do the needful. With Bale being the latest, it is left for Madrid to play their cards as wise as possible. The ingredients for the utilization of the spoils are already set in Manchester.