Jose Mourinho has a known history of being a figure who is not shy in letting his voice be heard, the Portuguese coach is quite the contrary of most football managers as they aren't really controversial and are professional during the majority of the time that those tacticians are shown in the spotlight of the media.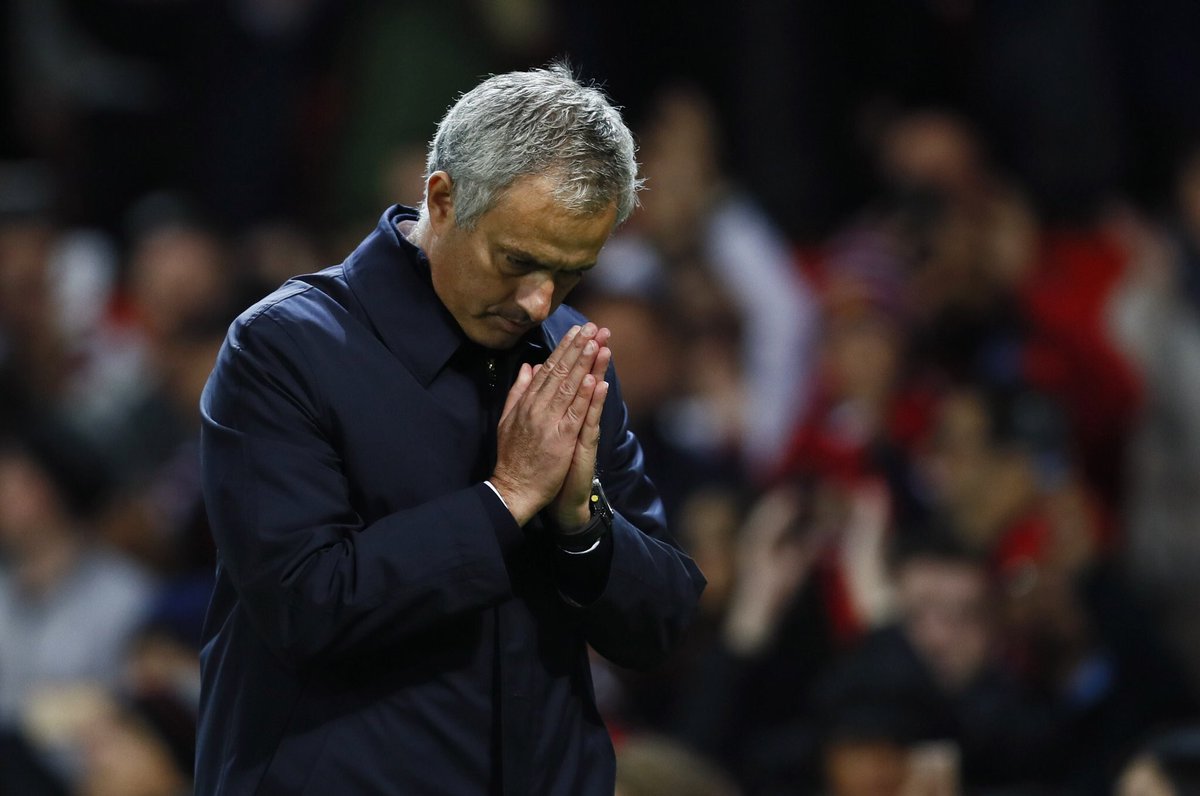 The 2003-04 UEFA Champions League winner has recently experienced a roller-coaster ride at the helm of Manchester Uniter as the Premier League club kicked off the 2017-18 in superb form after claiming overwhelming 4-0 triumphs over: West Ham, Swansea City, Crystal Palace and Everton as well as victories against Southampton and Leicester City.

This early string of positive results has allowed Manchester United to position themselves in the top 3 spots of the English Premier League; however, they have recently suffered a huge shock after losing 2-1 against Huddersfield Town in a match that was played on October 21 at the John Smith's Stadium.
Huddersfield Town is a team that has struggled just trying to stay in the middle section of the EPL after having dropped successive points with consecutive draws against Leicester City and Burnley while losing to Tottenham and Swansea City.
Nonetheless, Manchester United lost to Huddersfield Town and Jose Mourinho did not shy down in critiquing his own players as he said:
"The team that wanted it more won. When the best team wins there is nothing to say. I don't know why they wanted it more. It is part of the game and not an excuse I want to use now. The team that deserved to win,won''
"I know the goals came from mistakes, but we were open to making mistakes. When you start the way we did, it is more likely to make mistakes. If you make mistakes in a high-quality performance, you are disappointed with the individuals that make mistakes, but that was not the case today."
After having gone through such an impressive start of the season, this defeat is a huge bump in the road that can significantly hamper their momentum and allows Manchester City to settle themselves at the top of the EPL with an advantage of 5 points after 9 league matches played.