According to Gary Neville Liverpool look like being the biggest threat to champions Manchester City, with their strength in both defence and attack helping them to overwhelm the opposition. Liverpool began the season with a 4-0 victory over West Ham on Super Sunday at Anfield, and followed it up with another solid win against Crystal Palce on Monday evening to remain in contention at the top of the table.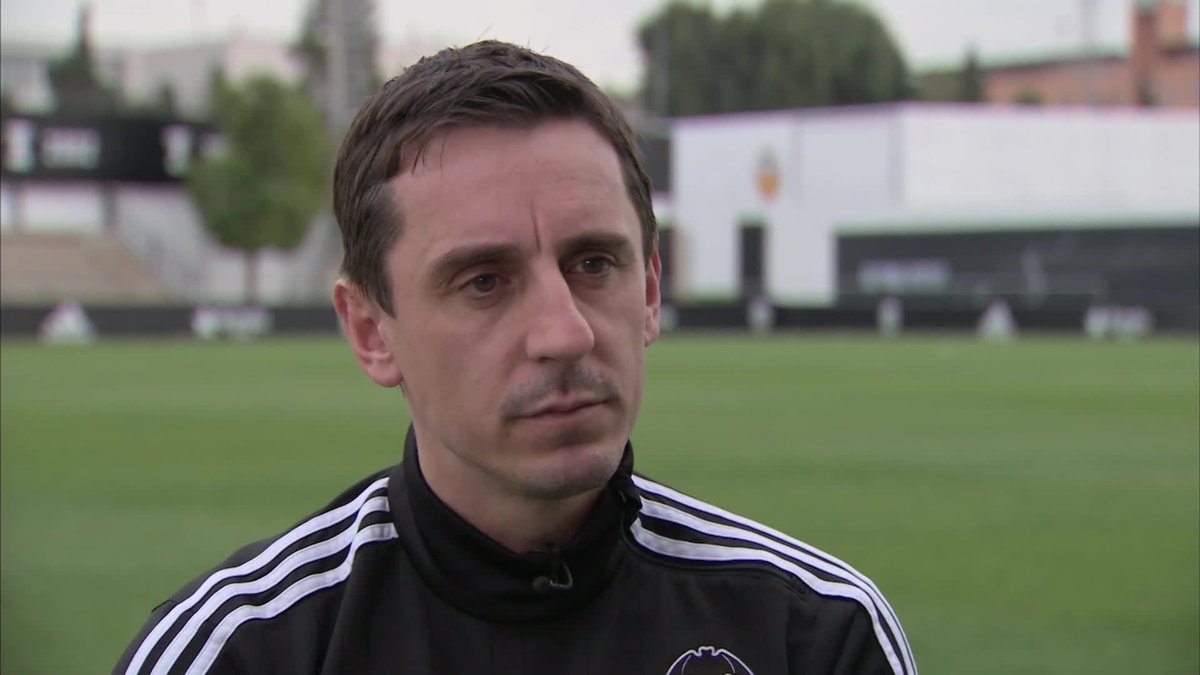 In the first week, there were also wins for Manchester United, Tottenham, Chelsea and Manchester City. Liverpool defeated City three times last season – reaching the Finals of the Champions League at City's expense, and Neville feels that it's going to be quite a challenging match-up between Liverpool and City once more. The playing style of Liverpool is certainly better than any other clubs though City have been putting efforts to push further up the pitch.
As far as other clubs are concerned, Neville doesn't feel any threat considering their performances in the pre-season, and United have already slipped up, losing 3-2 away at Brighton (who looked like they didn't know how to play football in their first match of the season), so they are already 3 points off the pace. United fans are still in the hopeful phase of the season, and tickets are in high demand on this website, but another few points dropped with see them consigned to fighting for 2nd or 3rd spot rather than challenging for the title.
Neville thinks that the entry of Southampton's Virgil van Dijk has significantly improved the defence of Liverpool and his transfer has worked out much better than the former defender actually imagined. Neville compared him to United legend Jaap Stam, who was a beat of a defender that won a cult following for his brutal no-nonsense game. Neville admitted that Van Dik played well at Southampton but that he did not think he was worth the £75m offered for him by Liverpool. However, since moving to ANfield, he has been just what he Reds needed – a calming influence at the back who is also happy to start the play-making from the back.
Gary Neville admitted that it was painful for him to watch Manchester United under Jose Mourinho, with their turgid play not exactly setting the world on fire – especially when compared to the likes of City and Liverpool who go for goals as soon as the whistle blows. There is a fear that Jose may end up becomng even more pragmatic (to try to block goals being scored rather than going out to score themselves) which would result in even less entertaining football. The Red Devils were won in their first game against Leicester City in the Premier League, but as far as the style of football is concerned, Manchester United are no longer one of European football's bastions.