With the new campaign already up and kicking, Man United are still reported to be chasing after the signature of Real Madrid forward Gareth Bale.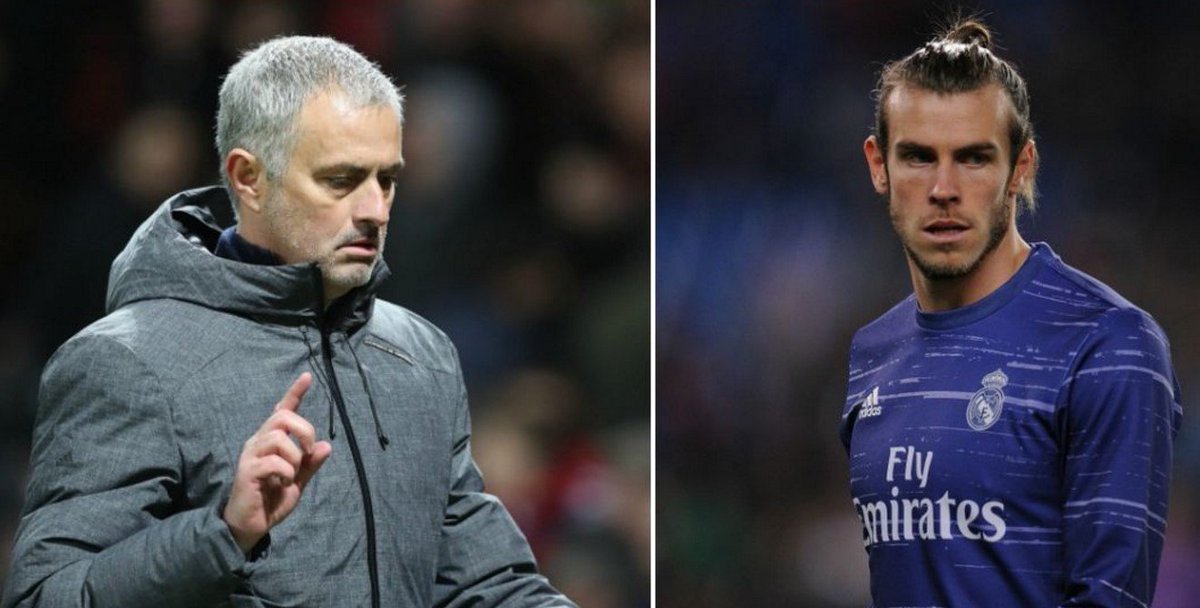 The Welsh started against the Red Devils in Tuesday's UEFA Super Cup clash despite the KylianMbappe-cloud hovering over his future with the Spanish giants.
With Isco showing once more that he has so much to offer to Zinedine Zidane's squad and "somebody" said to be keen on adding last season's Ligue One's sensation to the prestigious list of Galaticos, Bale will never likely know what his future is till this transfer window's closes. It is one of the ugly pecks that comes with stockpiling your squad with world class players in a sport that clearly states you can't keep more than 11 on the pitch at the same time.
Next year's World Cup makes decisions as these very steep. Even the smallest of steps can tip off the one you are trying to woo. Continue reading MOURINHO STILL KEEN ON LANDING BALE